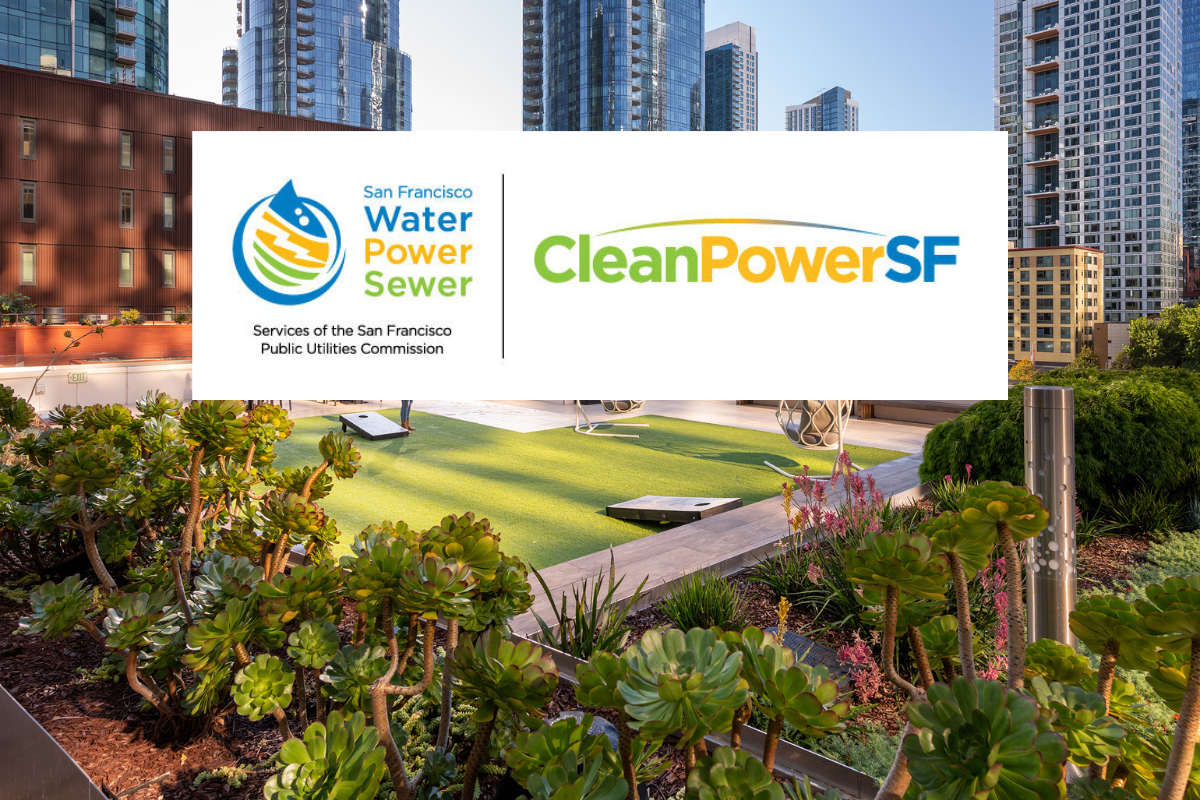 February 16, 2023
Powered by Renewable Energy
221 Main uses 100% Renewable Energy from solar and wind through CleanPowerSF's SuperGreen program. Learn more about the program at www.cleanpowersf.org/supergreen.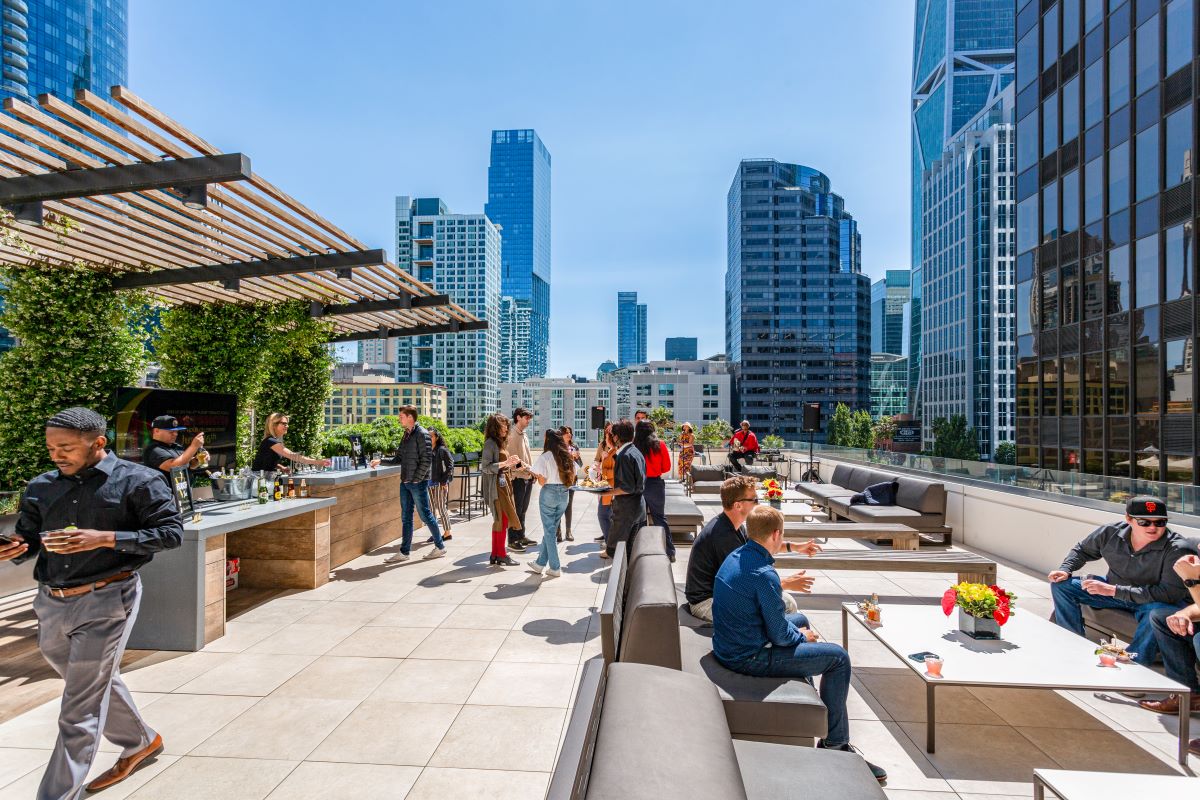 June 16, 2022
Juneteenth
The 221 Main Street Property Management team was pleased to celebrate Juneteenth with tenants on the 4th-floor terrace with live music, small bites, refreshments, and giveaways in honor of the holiday.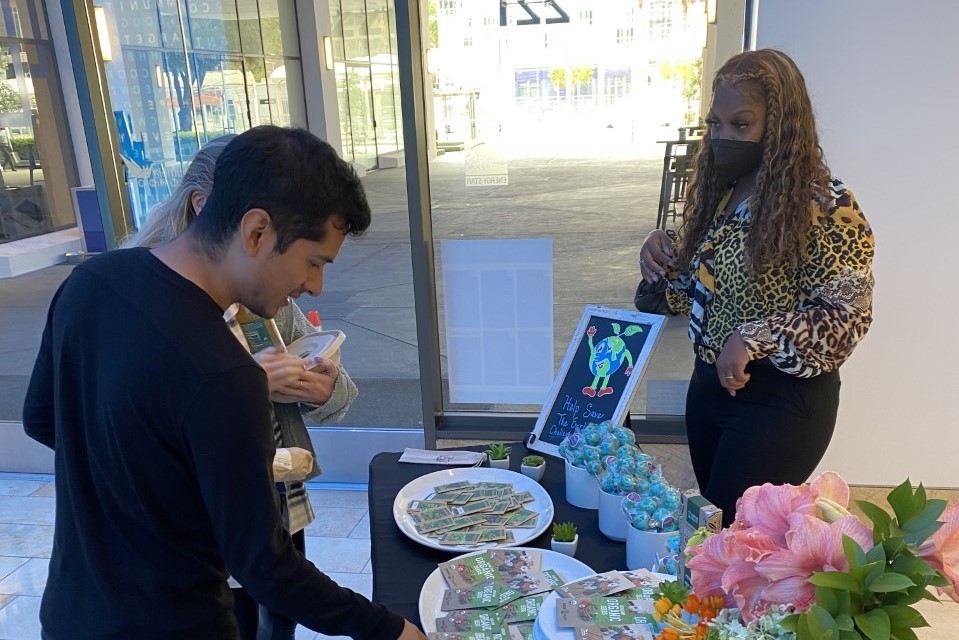 April 22, 2022
Earth Day
While the 221 Main team works year-round to operate responsibly, in honor of Earth Day 2022, we made additional commitments to reduce energy consumption at our property and hosted an in-lobby event to celebrate with tenants.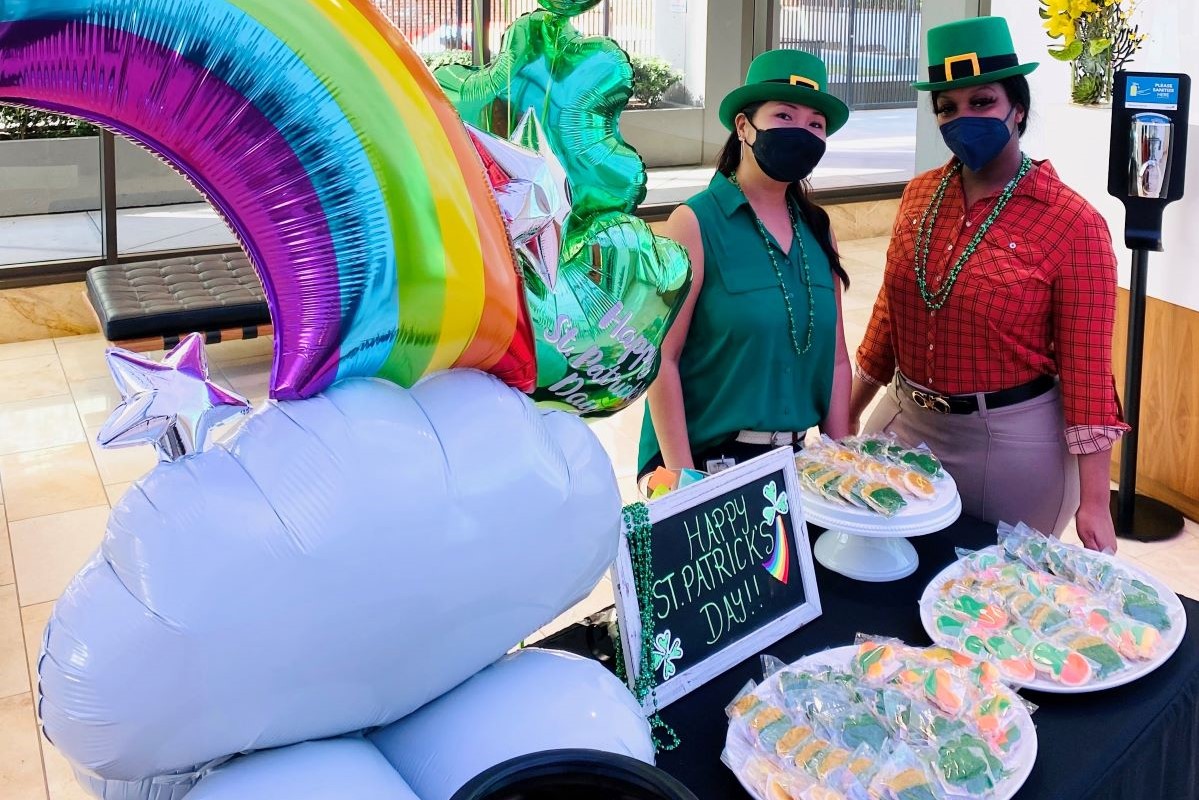 March 17, 2022
ST. PATRICK'S DAY
The 221 Main Property Management team hosted a St. Patrick's Day celebration in the lobby with special treats and giveaways for tenants. One lucky tenant won the "pot of gold" and a $150 gift card to Irish Bank.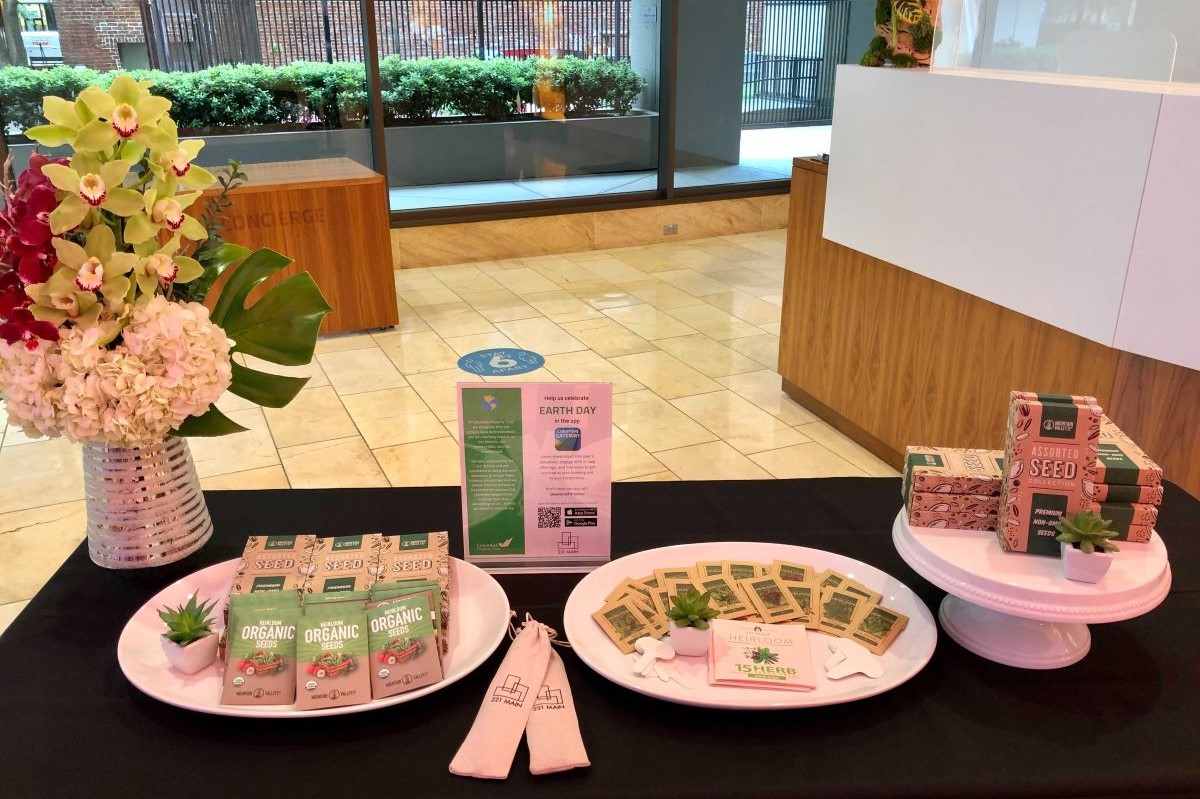 April 22, 2021
Earth Day
In celebration of Earth Day 2021, the 221 Main Property Management team hosted a socially-distanced lobby event and offered digital programming throughout the month to celebrate with tenants.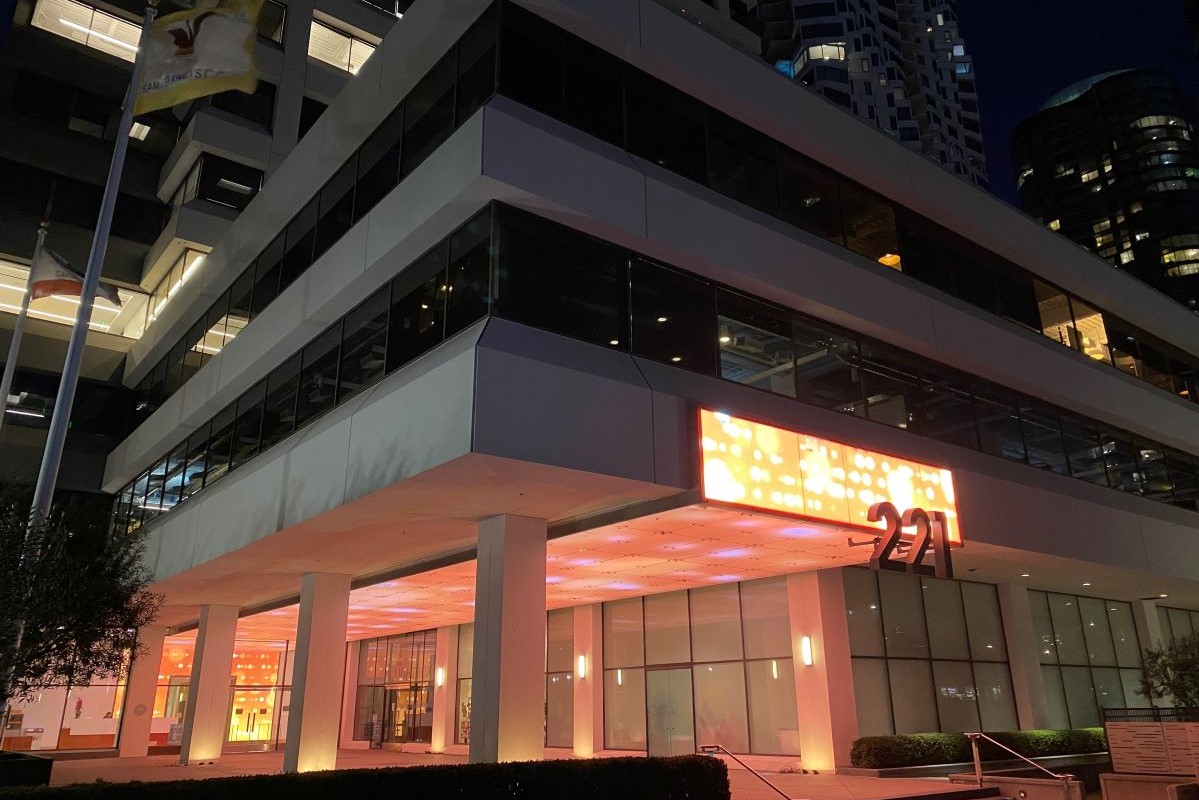 January 19, 2021
COVID-19 MEMORIAL CEREMONY
221 Main took part in the Presidential COVID-19 Memorial, joining the country in a national moment of unity and remembrance. We illuminated the façade and entrance in amber to honor the lives lost in the pandemic.